Itinérance Cuir
The largest selection of leather clothing in New Aquitaine and Vienne: Jackets, jackets, 3/4, coats, skirts, pants, dresses, for men and women, in all sizes and made to measure, over 1,000 m2 of exposure. You will also find a large selection of leather goods and decorative skins.
Choose your leather garment, our workshops in Dordogne will adapt it to you at no extra cost. Guaranteed after-sales service.
Since the 1970s, nestled at the foot of the Dordogne, in the heart of the Périgord Noir, the house has built a strong reputation founded on an image of quality, exceptional services offered to our customers.
This experience allows our house to be a leather expert, to offer quality products at the right price, and to support the customer, before, during and especially after the sale, with an efficient after-sales service.
All our models are available in large sizes and made to measure.
The customer is at the center of our concern, we strive to offer him the right product, at the right price and at the right time.
A large winter collection with leather and shearling jackets, light blousons for the transitional season, accessorized with a quality leather handbag or satchel.
Finally, to bring your interior to life, nothing is more beautiful than natural cowhide or sheepskin to warm your home.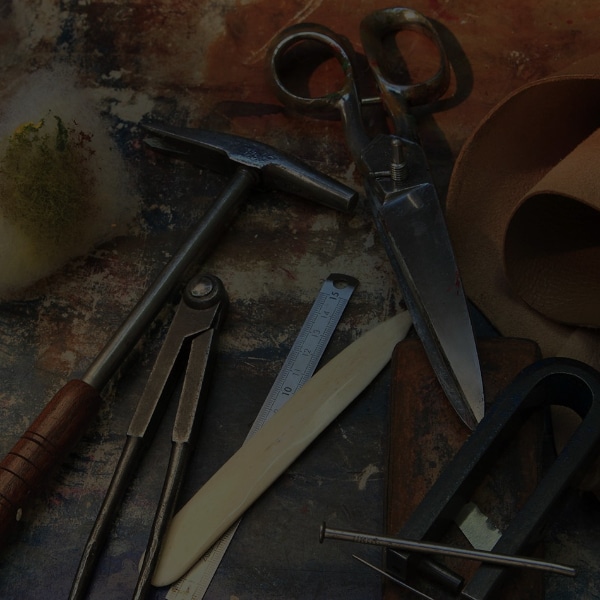 Our workshops
To ensure a complete follow-up of your clothes you will find in our workshops in Rouffillac de Carlux our service of cleaning, waterproofing, renovation, alterations, repairs of tears, change of lining and zipper, transformations, … Leather professionals are at your disposal. your listening, on site, to ensure your work throughout the year to repair and maintain your garment.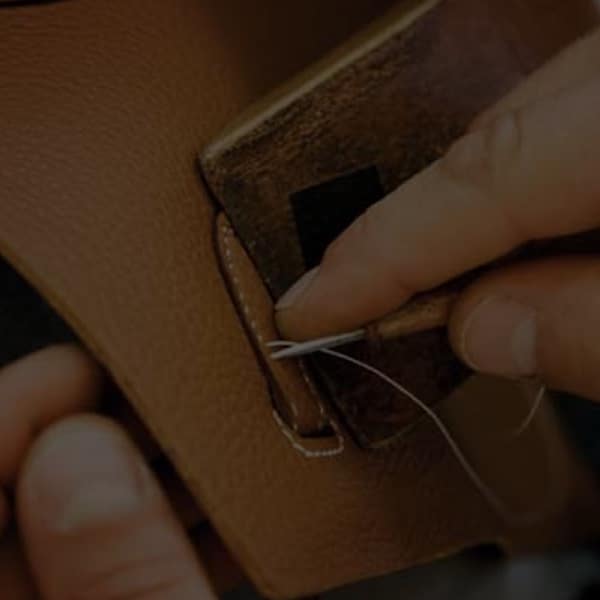 Long-term maintenance
Each material (leather, suede, shearling) has its own specificities for maintenance, which you must know and master to avoid damaging your garment.
To keep the leather impeccable, we advise you to bring it to us, or to send it by post every 4 years, for general maintenance and repair.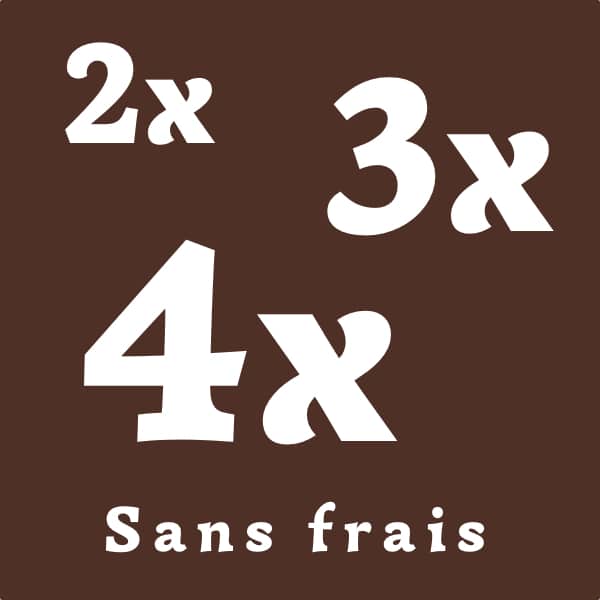 Facilités de paiement
La maison a toujours offert à ses clients de larges facilités de paiement, sans frais. Vous pouvez acheter votre blouson et le payer jusqu'à 4 fois sans frais, et ainsi vous faire plaisir, sans rogner votre budget.
Le cuir est accessible pour toutes les bourses, pour tous les budgets dans nos magasins.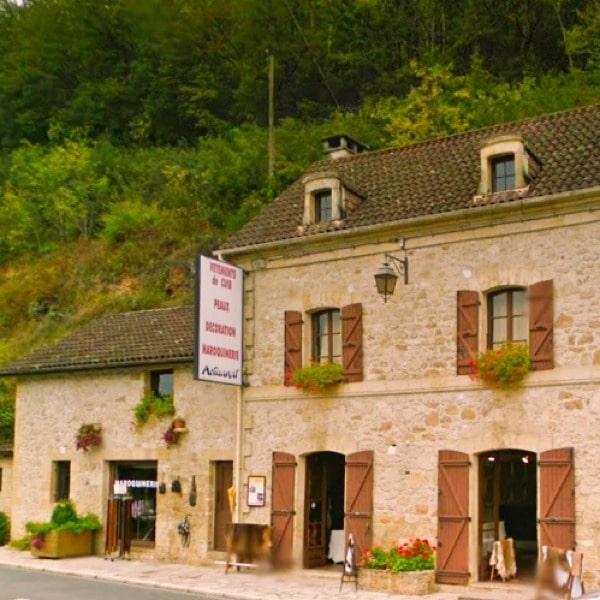 Rouffillac de Carlux
The parent company of Itinérance Cuir is located on the banks of the Dordogne river. You can get there by indicating the following address on your GPS: Carsac (24370) – Rouffillac de Carlux.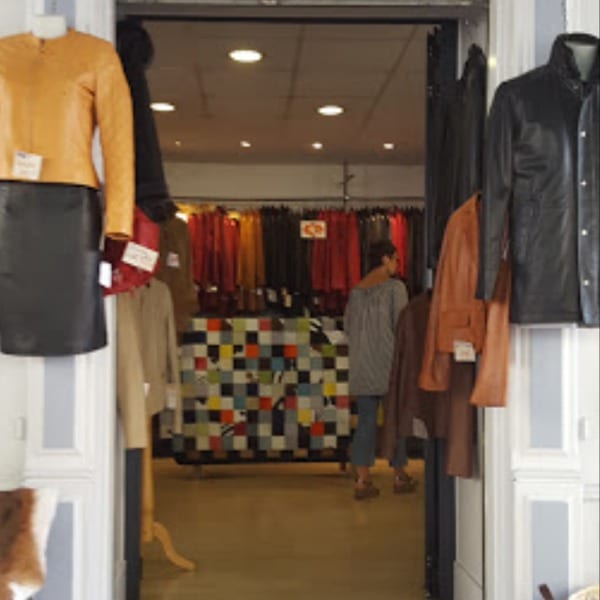 Sarlat
The leather clothing store is in the heart of the historic Périgord town, in the main shopping street at 37 rue de la République.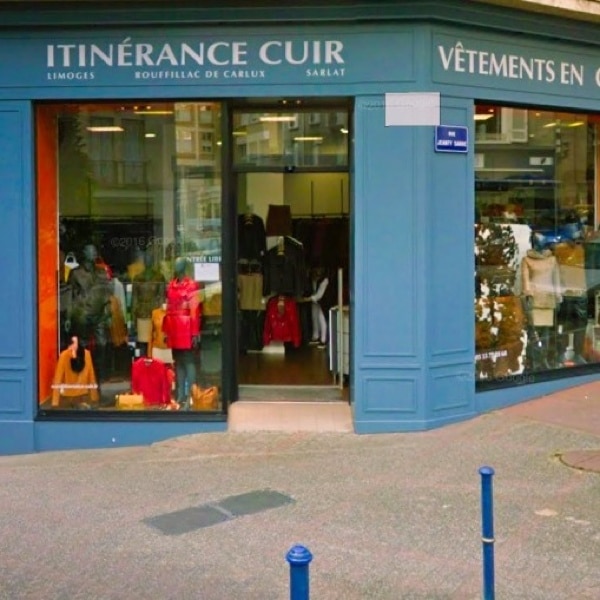 Limoges
Our shop is located in the heart of the city, close to the General Council of Haute Vienne, at the corner of rue Jean-Jaurès and rue Jeanty-Sarre.